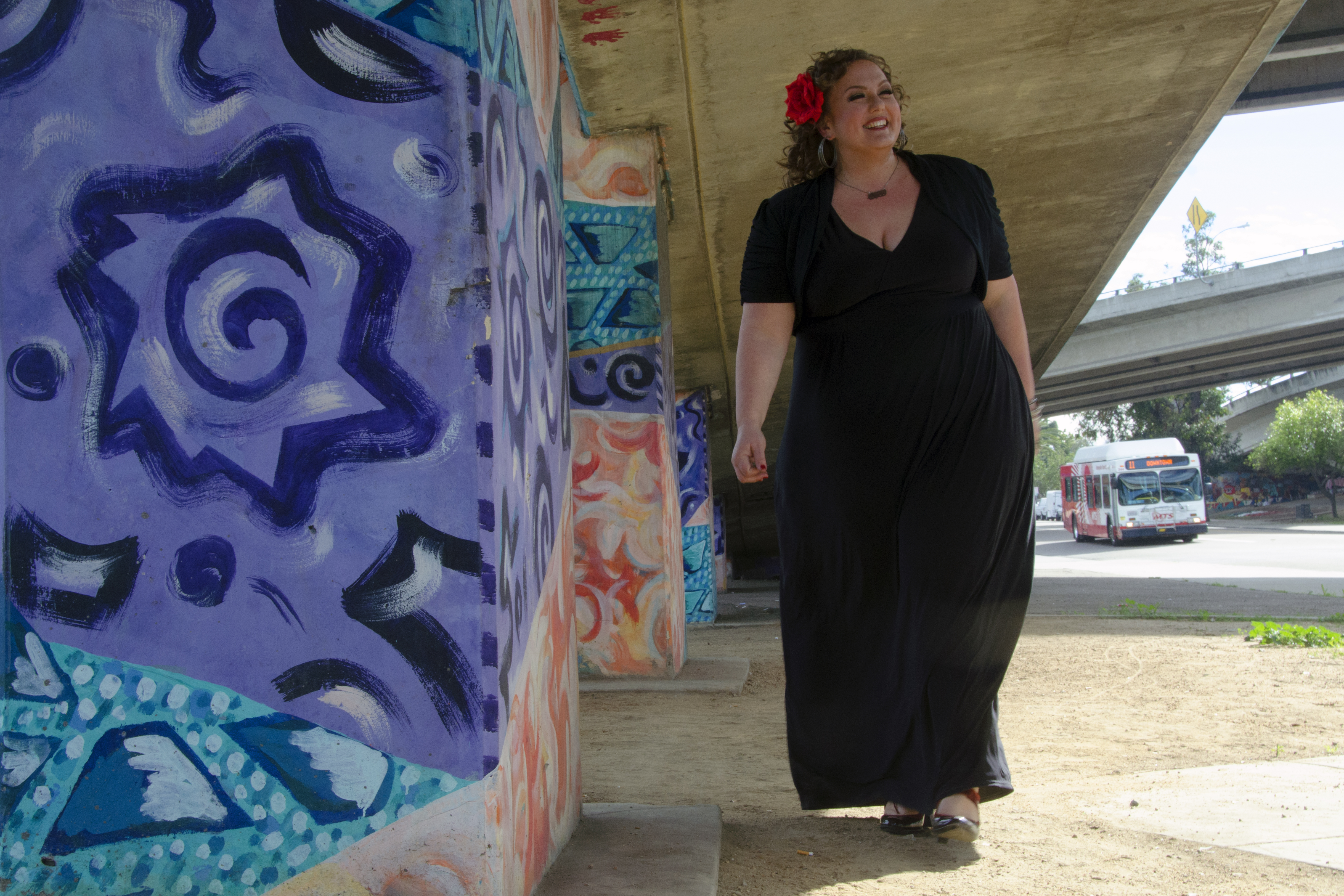 Have you always wanted to learn how to sing?
Take that risk and learn how to best use your body and find your voice!
Currently with space available in her vocal studio, you can sign up for either hour long or half hour lessons.  Come prepared to learn all about how your body is a key component in healthy singing, and how to maximize breath support to produce a full, rich sound.
Lessons take place in a sunny craftsman home located in the heart of central San Diego.  An 8 year member of NATS (The National Association of Teachers of Singing), Anishka also holds a Masters in Music in Vocal Performance from the University of Arizona where she taught undergraduate private lessons and class voice.
For more information or to schedule a lesson, please email: anishkals at gmail.com